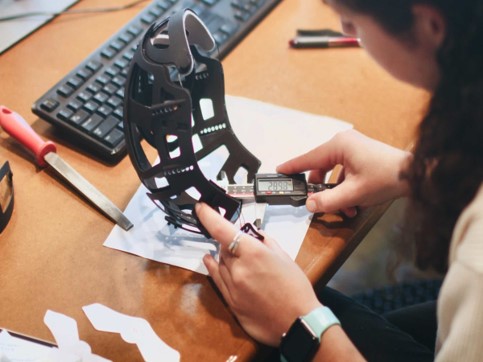 Resident Engineer
We offer the services of a dedicated resident automotive engineer. This highly skilled professional will be stationed at OEM location to provide specialized expertise and support in automotive engineering. With their in-depth knowledge of the automotive industry, they will work closely with your team to address technical challenges, develop innovative solutions, and ensure the smooth operation of your automotive processes. Whether it's optimizing production lines, troubleshooting technical issues, or implementing quality control measures, our resident automotive engineer will bring valuable insights and hands-on assistance to enhance your operations. Their presence will not only streamline your processes but also facilitate continuous improvement and adherence to industry standards.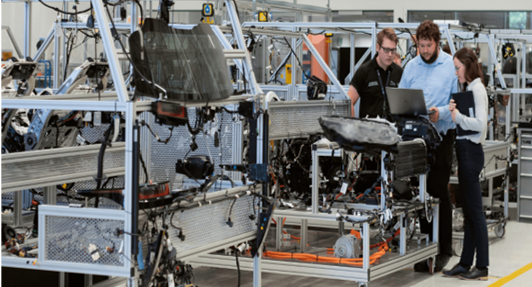 VDA 6.3 & IATF Audits
We specialize in conducting meticulous audits based on VDA (Verband der Automobilindustrie) and IATF (International Automotive Task Force) standards to assess the compliance and effectiveness of quality management systems. Our dedicated team of experts is well-versed in the intricacies of these industry-leading standards and employs a thorough approach to evaluate every aspect of your quality management processes. Through our comprehensive audits, we identify areas for improvement, ensure regulatory compliance, and provide actionable insights to enhance the efficiency and effectiveness of your quality management system. Partnering with us guarantees that your organization operates at the highest levels of quality and meets the stringent requirements set forth by VDA and IATF.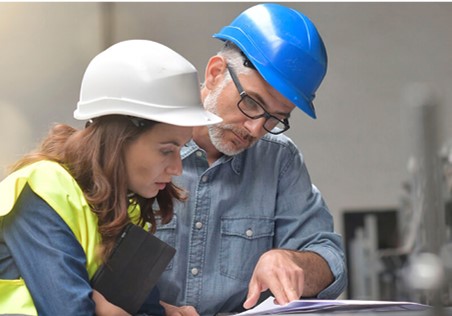 Onsite Operators & Technicians
We provide Onsite Operators & Technicians as part of our comprehensive service offering. Our skilled and experienced professionals will be stationed directly at your facility to offer hands-on support and technical expertise. Whether you need qualified operators to handle production tasks or technicians to troubleshoot and maintain equipment, our Onsite Operators & Technicians are dedicated to ensuring the smooth and efficient operation of your processes.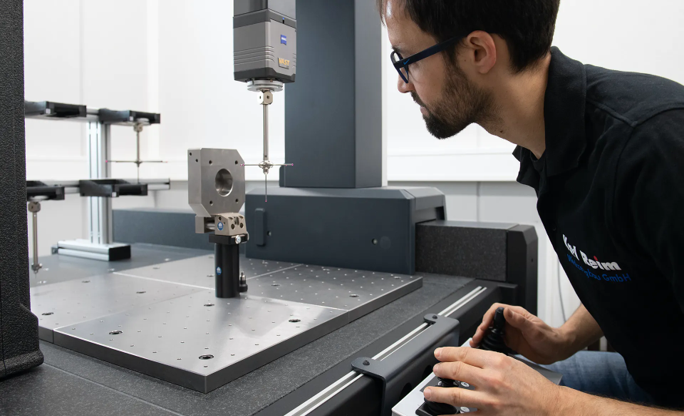 CMM programming, Measurement & Metrology
We specialize in providing comprehensive services in CMM (Coordinate Measuring Machine) programming, measurement, and metrology. Our team of skilled professionals excels in creating precise and efficient CMM programs tailored to your specific needs. With their expertise, they ensure accurate and reliable measurements that meet the highest standards of quality. Our measurement and metrology services encompass a wide range of applications, including dimensional analysis, surface profiling, geometric tolerance assessment, and more. Using state-of-the-art equipment and advanced techniques, we deliver precise and actionable data to support your quality control and process improvement initiatives.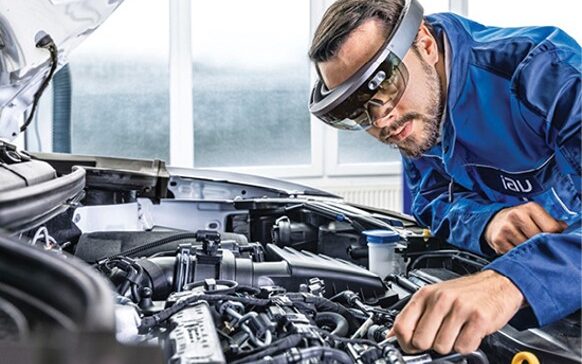 Onsite Process & Quality Engineer
We provide the expertise of Onsite Product Process & Quality Engineers as part of our service offerings. These highly skilled professionals will be stationed directly at your facility to support your product development, process improvement, and quality control efforts. With their extensive knowledge and experience, they will work closely with your team to optimize product processes, enhance quality standards, and drive continuous improvement initiatives.
Our Onsite Product Process & Quality Engineers possess a deep understanding of product lifecycle management, manufacturing processes, and quality assurance methodologies. They will collaborate with your internal teams to identify areas for improvement, streamline processes, and implement best practices. From initial product design and development to final quality inspections, our engineers will ensure that every step of the process meets the highest standards and aligns with your specific requirements.
By having our Onsite Product Process & Quality Engineers as part of your team, you gain access to their specialized expertise, guidance, and support. They will not only help you meet industry regulations and quality standards but also drive efficiency, reduce costs, and enhance customer satisfaction. Trust in our Onsite Product Process & Quality Engineers to deliver exceptional results and contribute to the success of your product development and quality management endeavors.