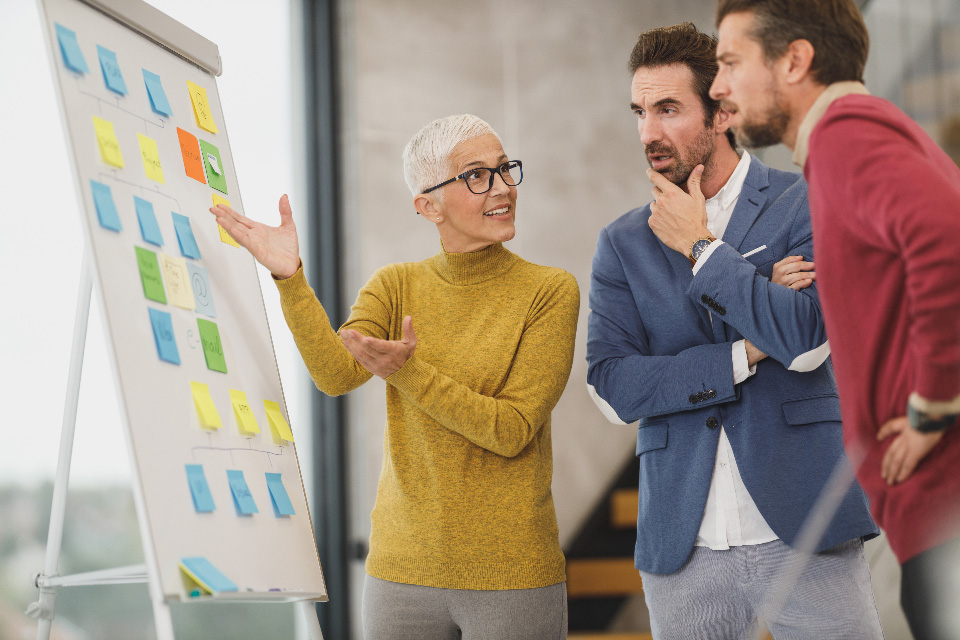 We are a company founded in 2019 which was born from highly skilled professionals of engineers with extensive backgrounds in multinational corporations and OEM's.
VST Q Tech offers comprehensive Engineering solutions from corrective to preventive actions to avoid potential quality nonconformities during manufacturing processes and to maintain smooth and error-free production in the automotive industries.
We offer expertise and experience in Resident Engineering, Launch Engineering, Quality Engineering, Process Engineering, Logistics & Production, and Product Development.
With our roots firmly planted in the Ford Romania platform, we have steadily grown and expanded our services to include Dacia Mioveni. As a trusted partner, we bring a wealth of expertise and experience in the fields of Quality, Process, Logistics & Production, and Product Development Engineering. Our unrivaled professionalism and dedication make us the go-to choice for numerous Tier 1/2 companies, providing comprehensive solutions for new product launches and beyond. Trust in our capabilities to drive your success in the automotive industry.